Glassblowing Courses
Hot Glass Courses taster half day and one day courses, will be available from the end of October.
You may register your interest at any time, and preferred time to be advised in advance of publication on the exact course dates available.
Half-day £150.00
Full Day £300.00
Contact us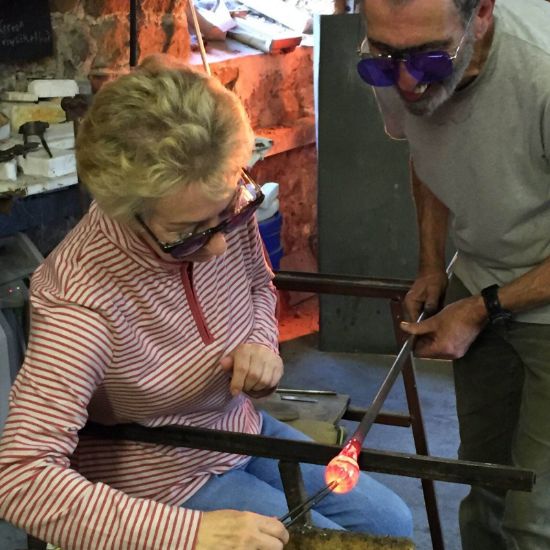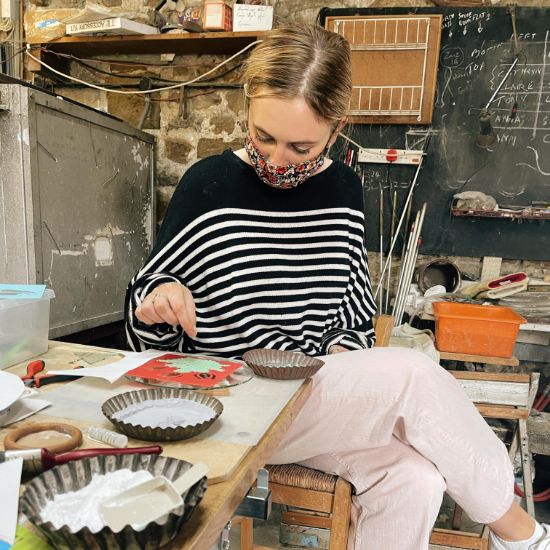 Meantime. To whet your creative instincts, Try something new
Make your own heirlooms
The best gifts are handmade from the heart.
Expert tuition and guidance provided to see your project to completion.
Tuition given in fused glass for panels or bowls.
Stained Glass – Experiment with line and colour to make door or window panels, suncatchers.
hese courses are designed to help you succeed in being creative, you just have to try. There is no failing just the opportunity to make something truly personal.
To embark on what could be a new adventure, Please call the studio for an appointment to suit you. Outline your aims and any previous experience if relevant.
Half-day £45.00
Full Day £75.00
This includes mentoring , instruction , use of equipment and firing where appropriate. Materials charge extra depending on the project.