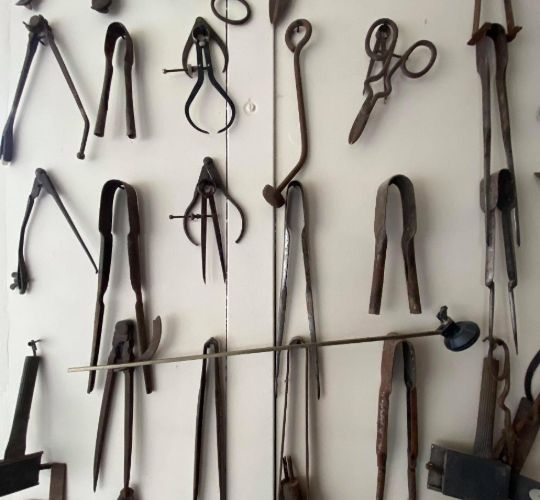 Welcome to Tim's world of Glass
After 40 years Uredale Glass is one of the longest running small studios in the UK.
Tim has a fine art background but fell in love with this magical material in Stourbridge. There he studied with a Master glassmaker from Stuart Crystal. There, the adventure with glass began.
Tim set up his Studio in Masham North Yorkshire in 1981.
Famed for his use of colour, the studio shop exhibits glass in price ranges from £2.50 - £1000.00 +. He also does fused kiln worked glass on its own or a hybrid of hot and fused, creating some stunning pieces.
Stained Glass is also undertaken to commission.
Autumn trio
£65 / £85 / £95
Sunset trio
£75 / £95 / £95